Really, there
are
worse things to be addicted to. There are a lot of cheaper things to be addicted to as well....sigh. I just keep telling myself it's okay because; we need diapers, they're better for our environment, no nasty chemicals, they're easier on our finances, and the babies look so darn cute in them.
Everyone thinks they're so much work, but they're so easy! Diapers have come a long way since prefolds and pins.

Prefolds and Pins
(what our mamas used)
These are what people usually think of when they hear "cloth diaper". I've used them myself a few times, but they aren't my favorite (I'm simply not that good at pinning them).


Enchanted Dandelions



Diaper Pins
Primrose Design
Tiny Tush




Snappies



Fitted Diapers
I love fitteds. They're like prefolds for dumbies.
Heartland Dreams



Mutt
Covers
Both prefolds and fitteds require covers. Back in Mom's day it was all rubber pants, but (thankfully) now you can get PUL or Wool covers.

PUL (polyurethane laminate)
I have several of these. They come in tons of different prints.
Gen-Y
Wool
Or woolies as us cloth diaper mamas call them. I love woolies more than any of my other cloth diaper paraphernalia. They are natural, breathable, antibacterial, and altogether beautiful. You can get them in either longies or shorties (self explanatory).
Crankypants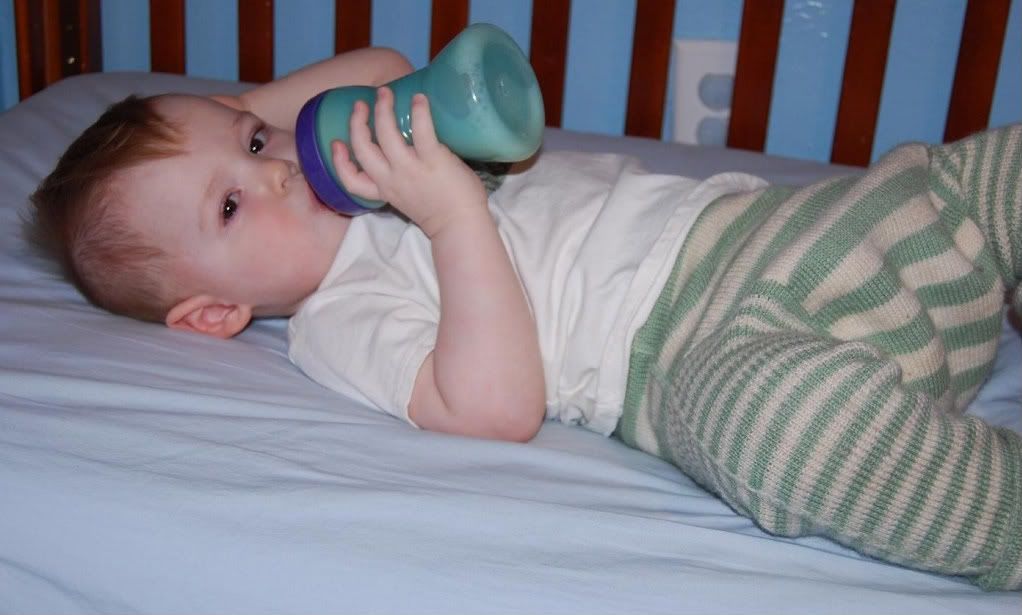 Babyology
I could go on and on about my cloth diaper obsession...and I'm sure I will too.